This is fun way to pass an afternoon or evening; it's a Murder Mystery game which features some of your favourite Dickens' characters…
Her mansion is now in ruins and Havisham's days are spent in a haze of madness. She continues to wear her wedding dress.
But something has occurred that has summoned a moment of clarity. A skeleton has been dug up on the property. A mutilated, murdered corpse, that at least for Miss Havisham must be her lost fiancé.
Is it possible that after all these years she wasn't in fact jilted? But who committed this atrocity? A plan is set forth, as the very guests that were present on her wedding day 23 years ago receive invitations to spend Christmas Eve at the Satis Manor, and within the Christmas merriment a murderer will be uncovered.
This is a wonderfully dark / humorous role-playing dinner party game, hosted by the Murder Master®.
Play as one of Charles Dickens' most beloved characters as you unravel the mysterious murder at Satis Manor all the while proclaiming your innocence! A Christmas Eve like no other, as you discover the horrors of each of the dinner guests, and their alibis.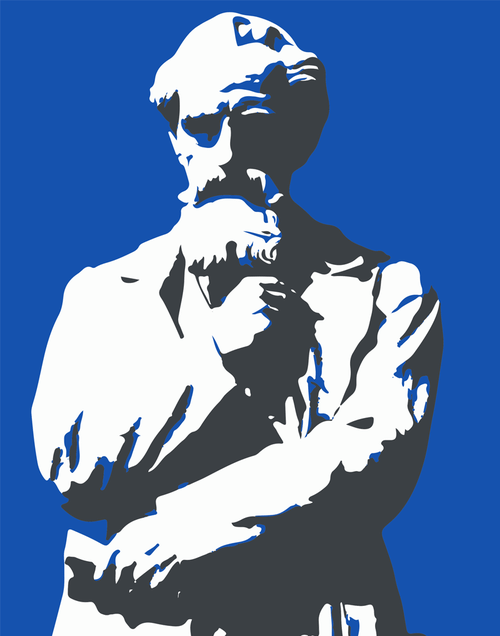 The President of the NSW Dickens Society loves the idea of a Murder Mystery Party featuring some of Dickens' wonderful characters.
Visit their website... they have some terrific events.