The Murder Master is helping keep our community safe with a Covid Safety in mind.
First, you need to confirm that you have not recently visited any idenitified Covid-19 hotspots, or have any symptoms that could potentially indicate Coronavirus. To do this, please click this link for the Coronavirus questionnaire.
Next…. before your Murder Mystery Party begins, you are required to check-in. 
It is easy to check-in using these two methods:
use the Service NSW app to scan the Government-issued QR code
click this link and enter your details into the Service NSW webform (the link will open a new browser window / tab)
Service NSW check-in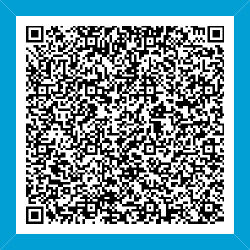 In the app, select 'COVID Safe Check-in'
Follow the prompts
Show the Murder Master that you've signed in